Gasser GmbH Foundry Technology

Your specialist for foundry supplies, refractory, and high-temperature resistant insulation solutions.

Get in touch with us
Since 1925
The Gasser - trading with foundry and steelworks needs Gesellschaft mbH Founded in 1925 as GASSER & CO in Vienna.
Since then, sales activities have focused on crucibles and foundry aids in steel and non-ferrous metal casting. The company has been located in Styria since 2010. The proximity to the most important customers, the Montan University, and the Austrian foundry institute results in excellent synergies.
Since December 1st, 2017 Gasser Gießereitechnologie GmbH has been one of the companies alongside RBS Kompensator GmbH and KS Kneissl & Senn Technologie GmbH 100% daughter of Senn Beteiligungs GmbH. It is represented by locations in Austria (Tyrol) and Germany (Nuremberg).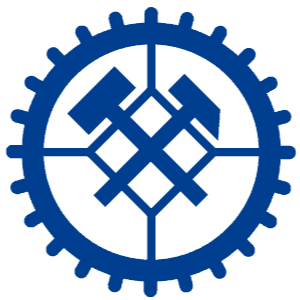 Customer satisfaction
As a family company, the satisfaction of our customers is the highest priority.
Network
Integrated into a strong corporate network, we plan and act on a long-term basis.
We are here for you
We are there for you Monday to Thursday from 8 a.m. to 5 p.m. and Friday from 8 a.m. to 2.30 p.m.
DOWNLOADS
ISO9001:2015
As a family business, quality is our top priority